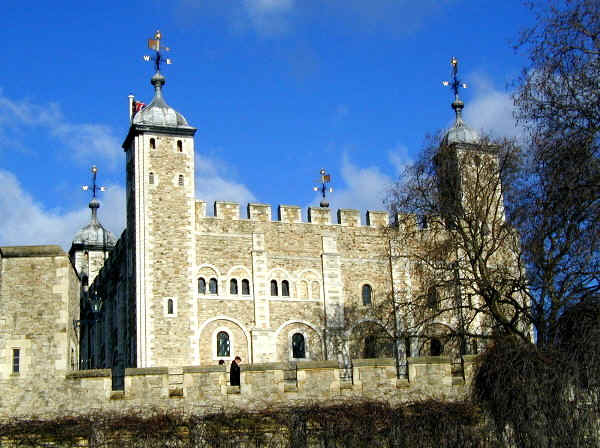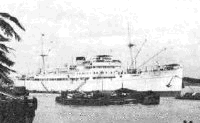 The Tower of London
In London, I worked in service in different houses. After 2 or 3 years, I saw an advertisement for the NAAFI (Navy, Army and Air Force Institute). I felt like something new, so I got a temporary job in the Tower of London canteen, making tea for the soldiers. I actually lived in the Tower. We had to give a password to get in. Then the NAAFI sent me to Kingston-upon Thames, and that was a bit far out of Central London, I couldn't get to the dances, so I threw it in and took temporary jobs.
Lord Inverforth's, The Hill, Hampstead Heath
One night at a dance, in 1936, I was introduced to a Head Cook and she offered me an interview. I went to work at Lord and Lady Inverforth's at The Hill, North End Road, Hampstead Heath (NW11). Lord Inverforth was in steamers - his steamboats used to go from London out to Southend and Margate. We used to get a free ticket every year.
Lady Inverforth was an invalid, and they had three daughters and a son, all grown up. One of the daughters used to give us flowers when we were going to dances, and clothes too, sometimes.